We are sorry to hear you're having trouble registering or paying for an event.
Not to worry, we have compiled this list of helpful tips to get you through this process and into your screening!
Please double check the address and zip code entered is the one associated with the card you are using to purchase.
Try restarting your browser and re entering your payment card information again.
Try restarting your device or trying a new device and then re enter your payment card information again.
If you're using a mobile device and are still having trouble we would recommend using a laptop or desktop to complete your purchase.
Try a new payment card.
If you're still having trouble after using this list of troubleshooting tips we would recommend contacting the film team for further assistance.
The film teams contact information can be found in the right hand corner of the event page.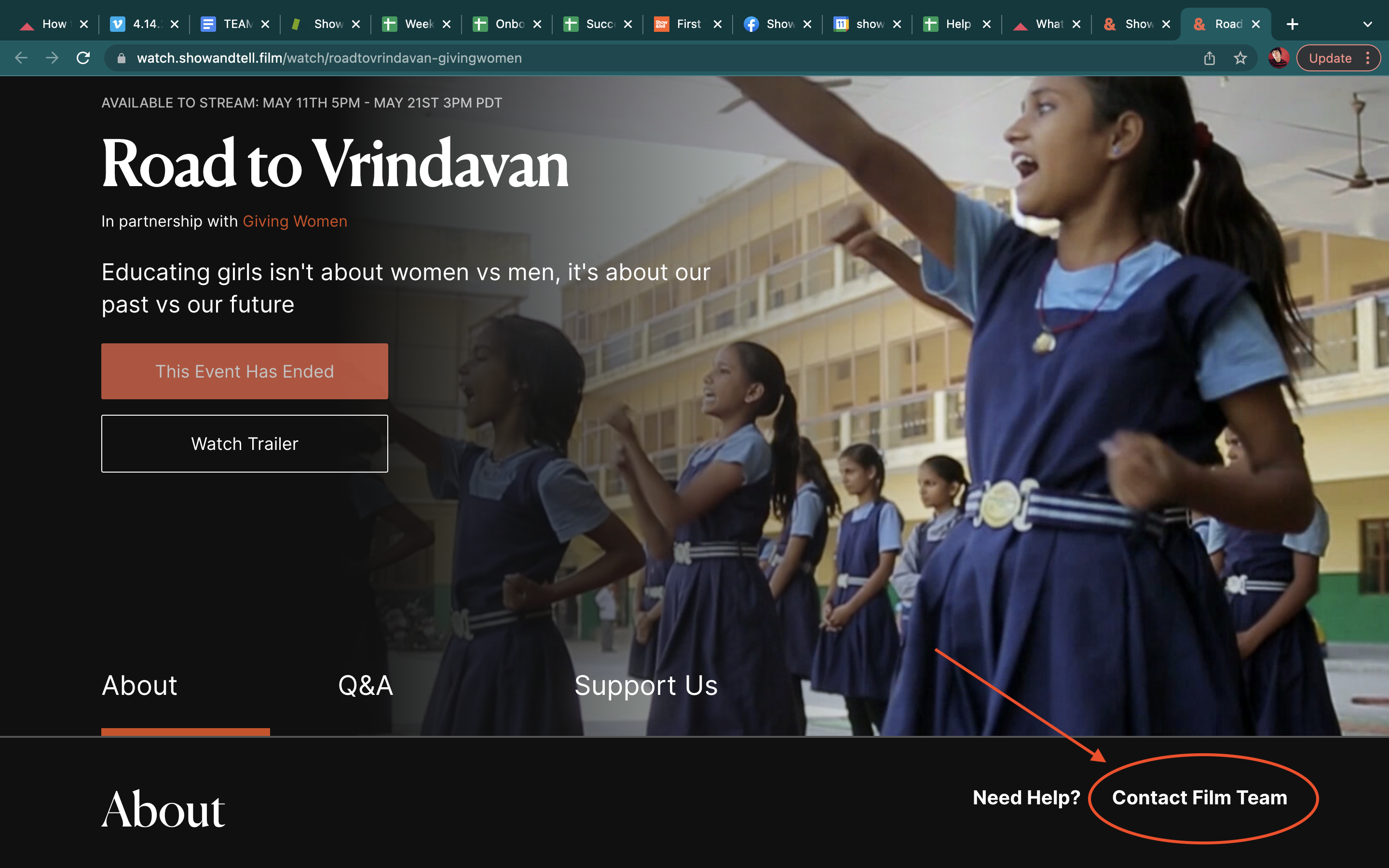 Good luck and enjoy your screening!