When the event is over, your film will no longer be available to stream. The page will appear the same, except for the 'watch' button which will no longer work, but will instead show that the event has ended. Some filmmakers use their past event page as a splash page or promotion for their organizations.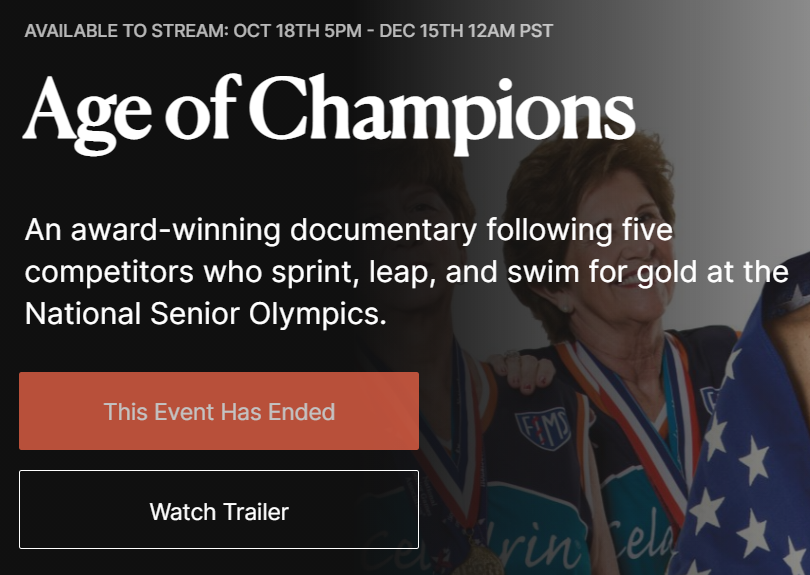 However, you can also chose to deactivate the URL. Do this by deleting some code or adding code to deactivate your custom URL.
Watch this video to show you how to make sure attendees can't access your event.
For more information on setting the event window, read 'Choosing and Inputting Event Details.'